Varicose Veins Treatment in Andhra Pradesh, India
Patients with Varicose veins are increasing day by day in Visakhapatnam, Varicose veins generally occur in the legs but can also form in other parts. These are swollen and twisted veins that form under the surface of the skin. It is the slowly progressing disease but must be treated in the early stages to prevent the devastating results.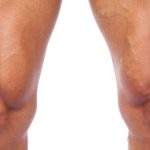 A person can notice visible dilated veins over legs and thighs
Leg fatigue and cramps are the common symptoms
Swelling in the legs
Skin pigmentation in lower legs
Skin excoriation, foul smell and itching
Varicose ulcers that are a form of wounds and stay for months
Inflammation of veins or Thrombophlebitis
Repeated bleeding from veins
Deep Vein Thrombosis means the formation of blood clots
Why Varicose Veins Treatment in Visakhapatnam, Andhra Pradesh?
Varicose veins can turn to the serious problem so it is important to recognize the problem and get its treatment otherwise it can lead to debility and complications. If these veins will be treated on time then all the early symptoms of this condition can be reversible otherwise its ignorance can lead to devastating complications that are difficult to treat like it can lead to the tissue damage around varicose veins and disabling of skin.
After the recognition of this problem through the detailed colour Doppler Examination of entire leg, treatment is started after getting complete information about valves, superficial and deep veins. According to the collected information treatment is chosen from the following available options
Conservative Treatment : This treatment is given in the form of medicines, Exercises, graded Pressure venous stockings, lifestyle modifications and weight reduction. This option is suitable for the patient that have contradictions like deep vein Thrombosis, internal Malignancy, pregnancy or any other series of the medical problem. This treatment is given to control the progress of varicose veins
ENDOVENOUS LASER TREATMENT (EVLT) : It is the gold standard of Varicose vein treatment and is widely accepted because it is the minimally invasive treatment that gives the successful results
Surgical Removal of Varicose Veins : This procedure is known as ligation and stripping, in which diseased veins are ligated and pulled out through the small incisions made at various levels of an infected leg with help of stripper.
Sclerotherapy : Injection of the Sclerosing drugs is also an effective treatment option as it gives the good results in the leftover veins and superficial small veins. However, it is not considered much effective for the bigger veins.
After treatment of varicose veins patient can get recovered in minimum 2 weeks and maximum 4 weeks
Possibility of Marks After Surgery
No as such there is not the possibility for the marks after the treatment as the results are excellent and even Dr. Vijay Kumar put his surgical and artistic skills to minimize the marks. If the patient has marks in legs then these get fade away with the passage of time.
Talk to our experts for detailed information about the varicose veins treatment and its results. You can get effective and safe treatment at the low cost of Varicose veins treatment in Andhra Pradesh.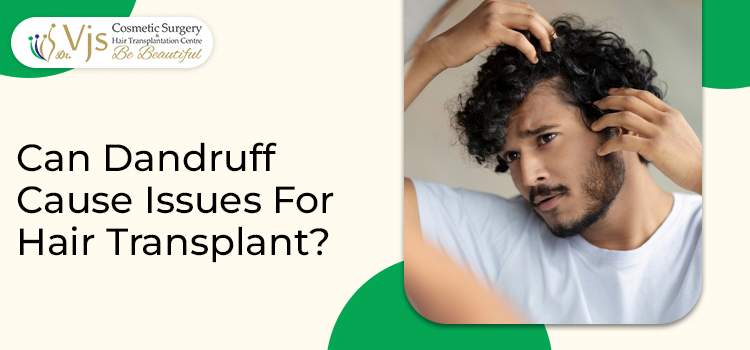 हेयर ट्रांसप्लांट सर्जरी का चयन करने के बाद कुछ लोगों को बालों की सतह पर जलन, खुजली और रूसी जैसी समस्या का अगर सामना करना
Read More »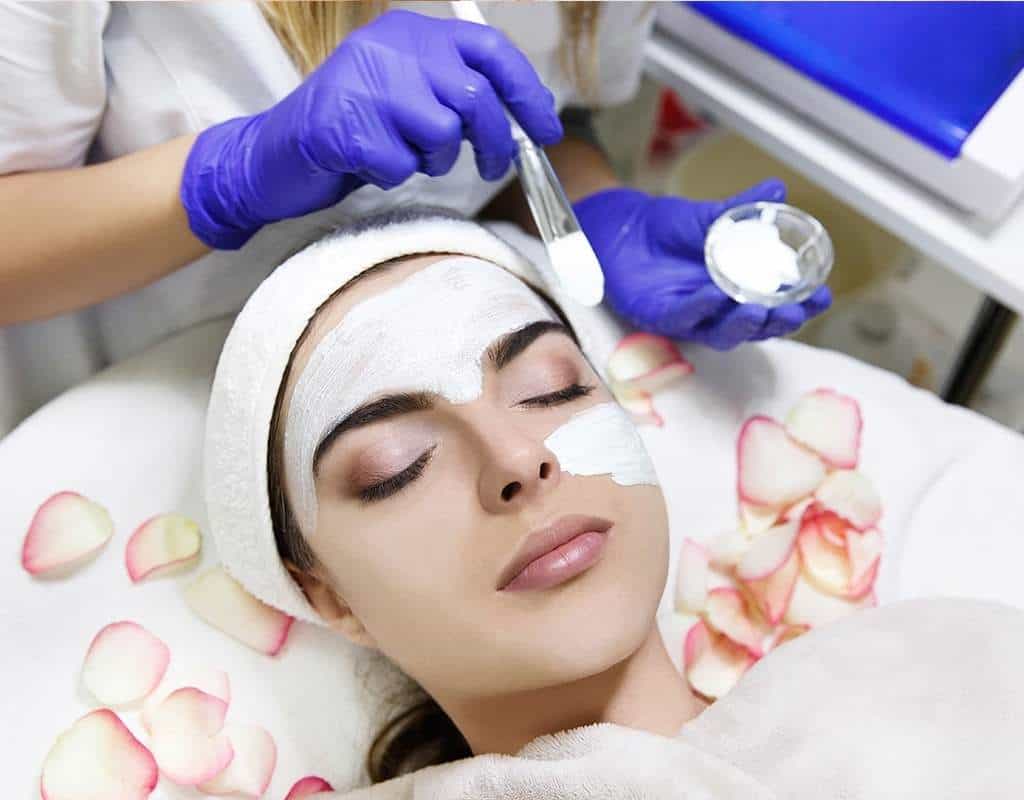 चमचमाता चेहरा आज के समय में कौन नहीं चाहता हर व्यक्ति इसकी चाहत जरूर से रखता है खास कर महिलाएं। तो वहीं इस सर्जरी का
Read More »