Hair Restoration in India
Well performed Hair Restoration procedures can help you overcome every type of hair issue that affects you. The expert at our clinic can examine, diagnose and help you choose the best hair restoration technique that will exactly offer the best results. Meet the expert to know what technique is best for you!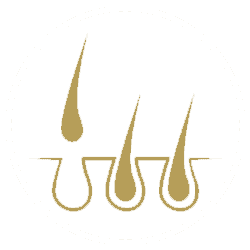 Fat cells are extracted from the abdomen or any preferable area, after which they are injected into the patient's scalp under anesthesia. This procedure is easy and can be taken up by men and women. We are able to help you attain more hair on your head by this simple technique of hair restoration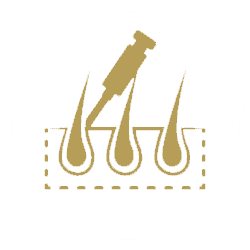 It is another non-surgical technique where injections of homeopathic medications and other hair medications are administered to a patient for stimulating the hair cells. This restoration procedure nitrifies the hair follicles for more hair growth and after five months, there will be a total change on a patient's scalp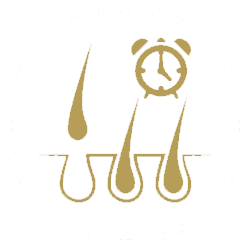 A non-surgical procedure used in the hair restoration process will leave your head fully filled with natural and good looking hair. It is a procedure where blood from a patient is collected and Platelet-Rich Plasma (PRP) is harvested from it in the laboratory under the guidance of an expert. Later, it is injected back into the patient's scalp to fuel hair cells and within a short period of time, you will have your head filled with hair.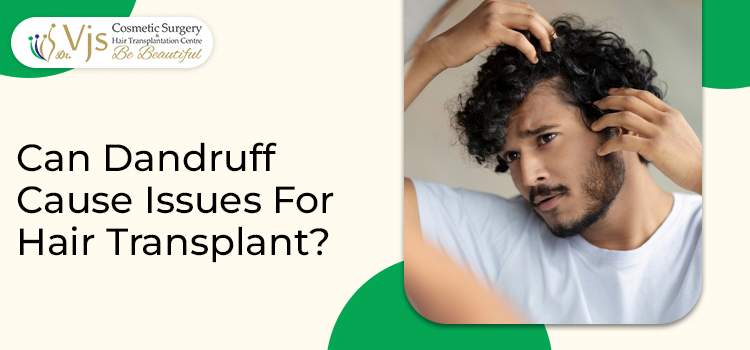 हेयर ट्रांसप्लांट सर्जरी का चयन करने के बाद कुछ लोगों को बालों की सतह पर जलन, खुजली और रूसी जैसी समस्या का अगर सामना करना
Read More »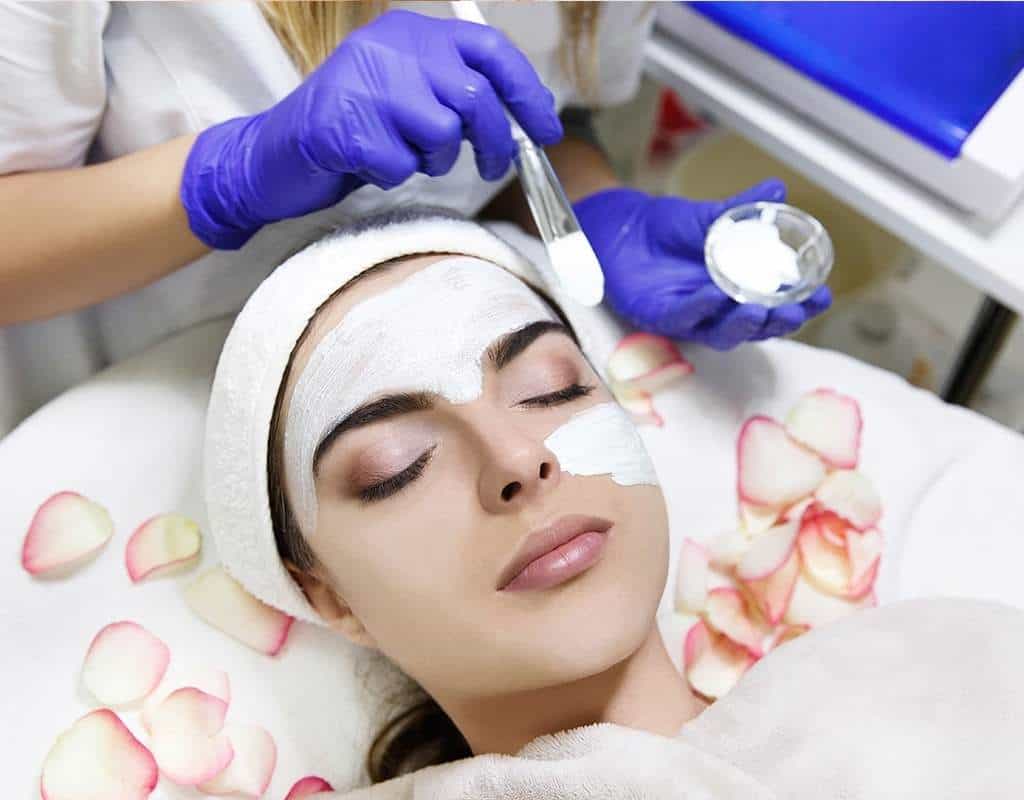 चमचमाता चेहरा आज के समय में कौन नहीं चाहता हर व्यक्ति इसकी चाहत जरूर से रखता है खास कर महिलाएं। तो वहीं इस सर्जरी का
Read More »