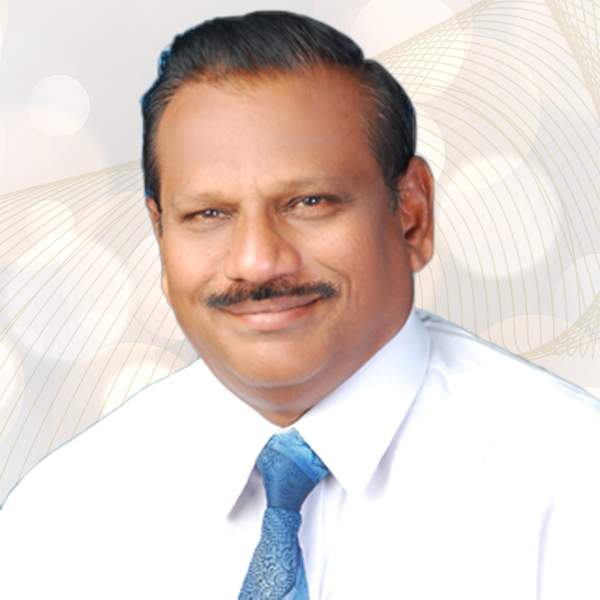 Dr. C. Vijay Kumar: Best Hair Transplant Surgeon in Visakhapatnam
Dr. C Vijay Kumar is an entrenched hair transplant surgeon in Vizag for more than +40 years. He is a qualified M.D.; D.G.O., F.A.I.M.S: F.I.C.S. (Chicago), M.A.M.S (Vienna). His excellence and expertise are difficult to summarize in a few words. His patient-centric approach and attentiveness towards surgical options make him a well-established surgeon in Vizag. His surgical skills have helped countless patients, especially those with major complications or having a difficult medical situation. His passion and dedication to his profession are difficult to find which is the reason he is one of the best hair restoration surgeons in Visakhapatnam.
Considering the level of skills he has, his expertise is well used in different hospitals like Andhra Pradesh, Telangana, Orissa, Karnataka, Tamil Nadu, and the Northern States of the country. Moreover, he is not just a medical practitioner as he is even sharing his expertise by being a professional at several medical colleges. Because of his skills and understanding of hair transplant and different cosmetic procedures he is adored and has gained the attention of being highly reputable in the medical fraternity.
From 'Head to Toe' he can customize any sort of cosmetic surgical treatment for you. A few of those names are arm lift, liposuction, lip correction, breast augmentation, botox, varicose veins, and breast reduction. He is extremely fascinated with state-of-the-art technology and all those inventive methods of doing hair transplant and cosmetic surgeries. Dr. C Vijay Kumar is here to make all sorts of medical needs fulfilled for you and your family through the use of avant-garde methods.
Dr. C. Vijay Kumar Cosmetic Surgery & Hair Transplant Center entire team has just one focus and i.e 'YOU'. Moreover, our centre is the first one to use the TRINOCULAR MICROSCOPE to perform hair transplant surgery. Dr. C Vijay Kumar utmost priority is his patients and his brilliance has reached way beyond India. Every year several patients around the world come to him to experience the real benefits of updated & modern technology.
Providing Care, Changing A Life
Dedication is our specialty because good health is our priority. Our focus is to make each second of your treatment journey go without any fear or nervousness. We are here to make your experience heal and cure like never before. Most importantly we want to eliminate that scared feeling of getting the surgery because that is what stops many people from enjoying the benefit of medical advancement.
Dr. VJ's - Excellent Care 'Every Time' Through Medical Excellence
From a great place the patients expect the best care and for the same we have a trained staff who are not having experience of 10 years to 40 years. To lead your life towards wellness our team is there. No matter which surgical procedure you are planning to get, the skilled doctors and trained staff will take the best care of you from the initial consultation to even after the surgery. So, for the hair and cosmetic surgical needs, Dr. C Vijay Kumar and his team are all you need because they know what's best for you.