Arm Lift Surgery in India
If you are concerned for the excess skin and fat in the arms and having imperfections in arms then Arm Lift Surgery In Andhra Pradesh is the best solution for you. This cosmetic procedure enables the removal of excess skin and the fat from arms and even corrects the imperfections of the upper arms to improve the overall physical appearance of the arms.
When Brachioplasty in India Can Be Option?
Brachioplasty or Arm Lift can be chosen as the cosmetic solution in the following cases
When you have sagging skin due to extreme weight loss
Sagging and stretched skin due to the age factor
Tenacious fat pockets
Sagging arms that become a hindrance for proper functioning for doing normal activities
The desire to gave better looking and toned arms
Candidates for Arm Lift Procedure
Candidates are good for this cosmetic surgery if they have a large amount of weight and loose skin. Patient must have aged more than 18 and must be physical, mentally fit and prepared for the surgery. Candidates that have realistic expectations from the surgery are considered as good candidates.
Initially, general anaesthesia is given to the patient for painless and comfortable surgery. It is just the procedure of an hour.
Then cosmetic surgeon made the incision along with the side of the upper arm
Unwanted fat, tissues and the excess skin is removed
The incision is closed with stitches to restore the nice shape of the arm
The incision made in the inner side or upper arm depends on the amount of excess skin and fat but usually are made inside or back side of the arm that continues down from the Axilla just short of the elbow. In the last of surgery, tissues are tightened and restructured to give firm and smooth contour.
After surgery arms are bandaged for at least week until the removal of stitches. The patient can resume his work after a week but the lifting of heavy objects and the activities that require vigorous arm movements must be avoided for at least six weeks.
After surgery patient can have grafting results as perfect shaped arms in proportion with your body are restored without any side effects and discomfort
Arm Lift Cost in Visakhapatnam
We provide this treatment at affordable cost by making sure that patient has not to sacrifice the quality of treatment at any level starting from the knowledgeable consultation, utmost care pre and post surgery and during the surgery.
Cost of the procedure varies with the extent of the problem, procedure, choice of centre and surgeon, expectations of the patient but on an average basis, it can vary from 2000 USD to 2500 USD in India.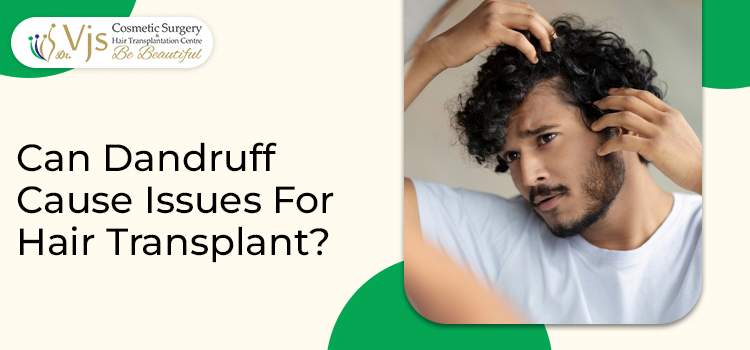 हेयर ट्रांसप्लांट सर्जरी का चयन करने के बाद कुछ लोगों को बालों की सतह पर जलन, खुजली और रूसी जैसी समस्या का अगर सामना करना
Read More »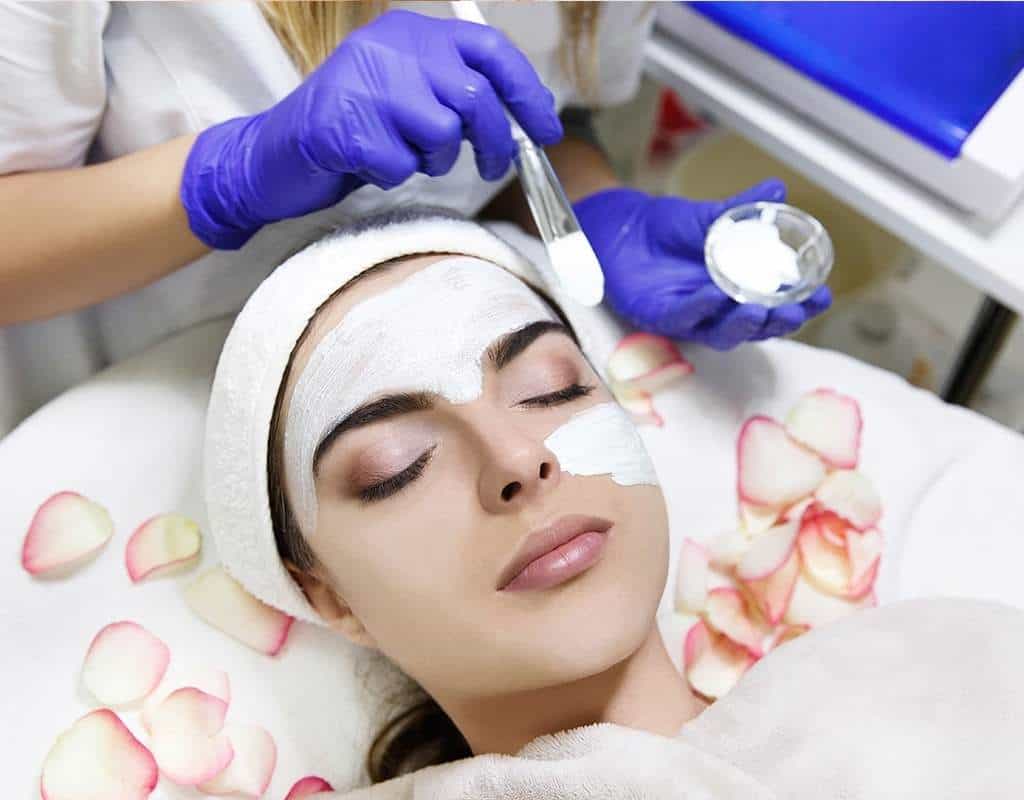 चमचमाता चेहरा आज के समय में कौन नहीं चाहता हर व्यक्ति इसकी चाहत जरूर से रखता है खास कर महिलाएं। तो वहीं इस सर्जरी का
Read More »