Highly Advanced & Standard Treatment
Dr. C Vijay Kumar and his surgical team are here to give everyone the medical attention they deserve. It's the time to treat yourself with the maximum care under the expertise of our health experts with the finest services.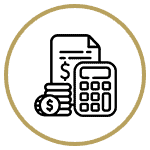 Treatment cost
Our centre focuses on making sure every patient can afford the treatment. We ensure the initial consultation is done to get a thorough understanding of the treatment plan as it will reflect the cost factor.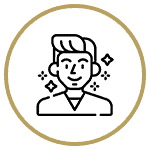 Discover the new Look!
The VJ Clinics team understands the patient's zeal to get the new look and that is fulfilled through our team expertise and skills in handling a multitude of cases. So, be it hair restoration or any sort of cosmetology treatment, expect the best results.
Years of Excellence
Dr. C Vijay Kumar has more than 40 years of experience in this field. In every situation, he makes sure to get detailed information by scheduling one-on-one consultation sessions.
Hair Transplant Clinic In Vizag, Andhra Pradesh
Hair transplant In Vizag, Hair loss can be unsettling for men and women when it's sudden, severe, and occurs at an early age. This situation demands something immediate and effective in all ways. Are you in the same boat? Thankfully! You don't have to stay in this situation for a long time as 'Hair Transplant' is like a reward to your hair health. At Dr. C. Vijay Kumar Cosmetic Surgery & Hair Transplant Center, you will get the ultimate benefit of Hair Loss treatment in Visakhapatnam.
As every patient is different from one another so a customized approach is focused upon every time and making sure the quality is top-notch. Dr. C Vijay Kumar is well-aware of all the modern and inventive methods of hair restoration surgeries. The best hair clinic in Vizag not only provides the hair restoration treatment even the skin treatment is given through the use of the latest cosmetology treatment. Experience the ultimate service in the most hospitable environment.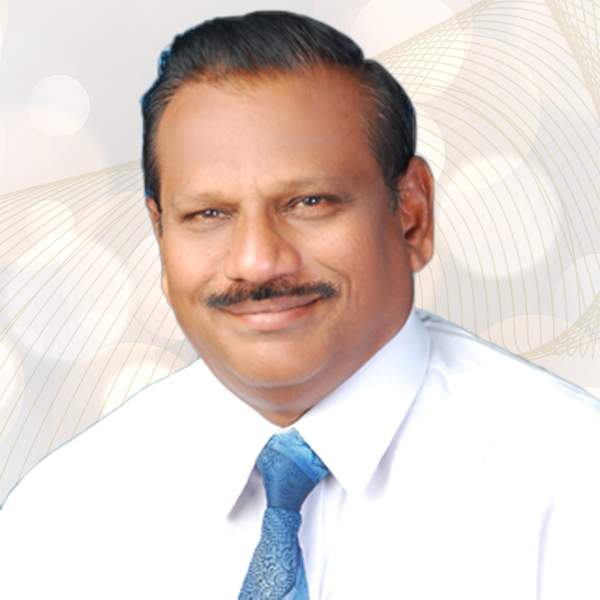 M.D.; D.G.O., F.A.I.M.S: F.I.C.S. (Chicago), M.A.M.S (Vienna)
Dr. C. Vijay Kumar is one of the topmost cosmetologists of India. His name figures among the leading transplant surgeons. His expertise is at par with perfection and he has experience and wisdom well beyond his years. He has transformed the lives of many people with his expert techniques related to hair loss and cosmetology.
Not only will you be dealing with one of the best cosmetologists in India, but you also will be handled by a well trained, certified and a compassionate team. You will be handled gently and carefully. Be assured of walking out with the best results
With almost three and a half decades of experience behind him, you will get nothing but exceptional results. You will be enamoured by the new look he will gift you. You will always be thankful for choosing the best clinic from among the plentiful out of which some run their centers purely for commercial reasons. But that will never be the case here as we believe in only 1 standard: excellence.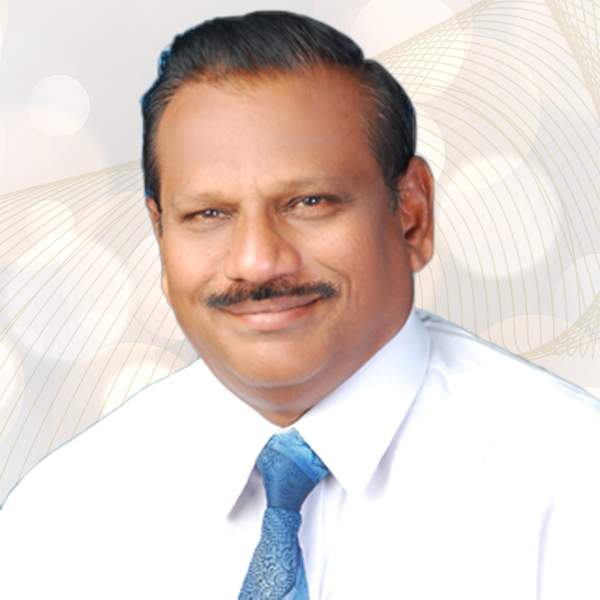 M.D.; D.G.O., F.A.I.M.S: F.I.C.S. (Chicago), M.A.M.S (Vienna)
Our Services With Utmost Love
Through the inventive procedure, it's like stepping into a new world with a new look. The patients notice the difference right away as the procedure is done. So, 'Just What You Think' we will provide you with the same.-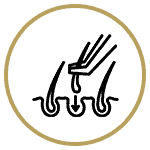 HAIR TRANSPLANT
COSMETIC SURGERY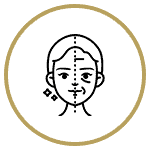 COSMETOLOGY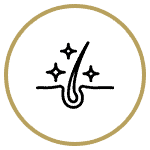 HAIR RESTORATION
A BIT OF OUR TRUSTED REVIEWS
"I didn't have an athletic built since my early years. Things worsened as I aged accompanied by my sedentary lifestyle and faulty eating habits. The impact of all this could be observed on my fat, unshapely thighs. My thighs became made me the butt of jokes everywhere I went. When I finally took the matter in my hands, I realized that it was the best decision of my life. Choosing Dr. C.Vijay was another blessing. The whole team operates on a professional level with a personalized touch. I experienced exceptional care and the best possible treatment for my condition. Opting for a treatment at the clinic was the best thing that happened to me."
"I was having a tough time dealing with the balding head. This was a real let down during my middle age crisis years. My self-confidence had gone for a toss and I was disgusted with my appearance deep inside. Help came when I chose to visit VJ clinics. Apart from getting personalized attention and professional treatment, I got the best possible follow up routine. I hold Dr.C.Vijay in the highest esteem as his clinic is a haven for the people with skin and hair problems. I would recommend it to every patient desirous of undergoing any procedure related to hair or skin."
"I underwent hair transplant surgery at VJ clinics. I was pleased to see a professional environment with a gentle and well-trained team. The doctor made me feel comfortable at once. After working out the treatment methodology, I received the best professional treatment and personal attention. Dr. Vijay Kumar has given me a new look and the best personal attention that can be given to any patient. I would recommend the clinic to anyone and everyone as it is the epitome of both professionalism and personal care."
"I was at my tether's end due to my sagging skin fraught with wrinkles. I was suffering from low self-esteem and lacked self-confidence due to my aging physical appearance. Someone suggested that I visit VJ clinics. I took the advice and it turned out to be the best decision of my life. Dr. C Vijay not only discussed my condition length but also explained the reasons for my premature aging. As it turned out, personal stress had taken a toll on my appearance. Nevertheless, I achieved my youthful glow back. I regained my low confidence. Truly, VJ clinic is one of the best cosmetology and hair clinics around."
DESIRED PROCEDURE TO BEGIN
Frequently Asked Questions (FAQs)
Hair Transplant in Visakhapatnam
People who undergo the hair transplant knows the value of this surgical procedure. Well, this is a life-changing process, that gives you the desired look but it can also be disappointing sometimes when you are unable to get the desired results. Well, if you are planning to get a hair transplant in Visakhapatnam, you need to do proper research for everything related to hair transplantation. Few frequently asked questions about hair transplantation.
| Hair transplant surgery | No. of hair grafts | Cost of hair transplant |
| --- | --- | --- |
| FUT procedure | 900 – 1400 & above | 35 Rs./per graft |
| FUE procedure | 1000- 2000 & above | 35 Rs./per graft |
| Body Hair transplant | 1000 & above | 35 Rs./per graft |
| Re-surgery | 1000 & above | 35 Rs./per graft |
| Mega Session | 2400 & above | 35 Rs./per graft |
| Giga Session (FUT/FUE) | 4200 & above | 35 Rs./per graft |
| Consultation | Scalp Examination | Free or otherwise |