Breast Augmentation in Visakhapatnam
Every woman wishes to have beautiful and sumptuous breasts that have a perfect shape, size and firmness. Lack of attractive breasts can dent the self-esteem of women, now the deprived woman can also get the desired shape of their breasts with the breast augmentation in India.
What is Breast Augmentation?
It is cosmetic surgery also known as breast enhancement that can alter the size and shape of breasts without altering the texture. It is also known as Breast augmentation or breast enlargement.
It is the cosmetic procedure to increase the size or gain symmetry, contour and shape mean it rebuild the breast.
When to Choose Breast Augmentation?
When women have underdeveloped or abnormal breasts due to congenital deformity or defects
Women have asymmetry in breasts
Reduction in size of the breasts due to extreme weight loss or due to pregnancy and breastfeeding
Poland's syndrome condition in which women lacks breasts due to congenital defects or hormonal deficiency
Book Your Appointment Now
Who Are Candidates for Breast Augmentation?
Need and desire for having perfect shaped breast is not enough to decide that you are an ideal candidate for this surgery. Only if you are physically and mentally fit and having age more than 18 then you can consider this treatment option. Even the patients that are pregnant or nursing cannot be an ideal candidate for the procedure. One important thing about the candidacy of this treatment is that patient must have the realistic expectation from the procedure.
Techniques for Breast Enhancement
There are basically two techniques for breast enhancement
Fat transfer
Breast enlargement
Fat transfer : It is the technique in which a patient's fat cells are taken and injected into breasts for enhancement. These fat cells are extracted through the liposuction from the areas like abdomen, thighs and hip that has enough fat for extraction.
Breast enlargement : In this technique, saline and silicone filled implants are used for the breast enhancement. These artificial implants differ in size, shape, texture and material used in them.
It is the simple and safe procedure of 2-3 hours, has been completed in following steps:
The procedure starts with the local anesthesia given to the patient and also some medications are given in some cases.
After that surgeon made incision on the top or beneath the chest muscle. However the type, size and location of the breast augmentation depend on the body frame and mass, expectations prevailing breast tissue.
With the advanced method implant is placed underneath the breast in the preferred position to give flawless natural shape of the breast.
After the placement of implant in the pocket underneath breast the incision is closed with ultra fine sutures.
On the same day of surgery you can go home. In few cases doctors recommend to stay at hospital for one night.
After surgery for the couple of days, you may feel mild pain and discomfort that can be controlled with the doctor prescribed pain medications. After a week you can resume your routine activities except the strenuous activities and exercises for at least 6-8 weeks. Stitches are removed after 7-8 days of surgery.
Breast augmented cost in Andhra Pradesh is not much high like other countries. The cost of procedure depends on implant technology, surgeon, center location, medical facilities and so on. We offer the treatment at less cost without dropping the quality of treatment and the high level of after results.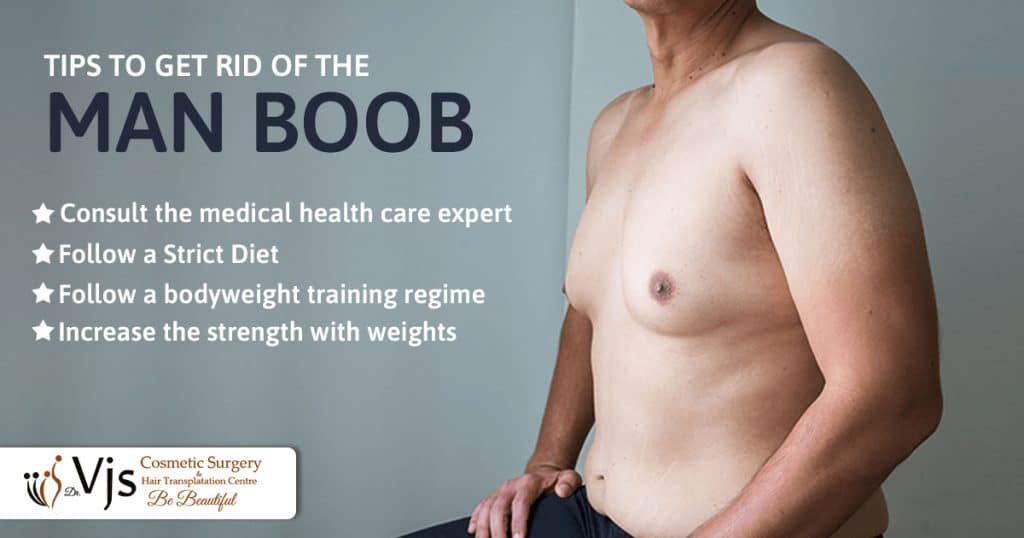 Gynecomastia is a condition in which the breasts of the males become enlarged. Most of those who do not have a proper diet and love
Read More »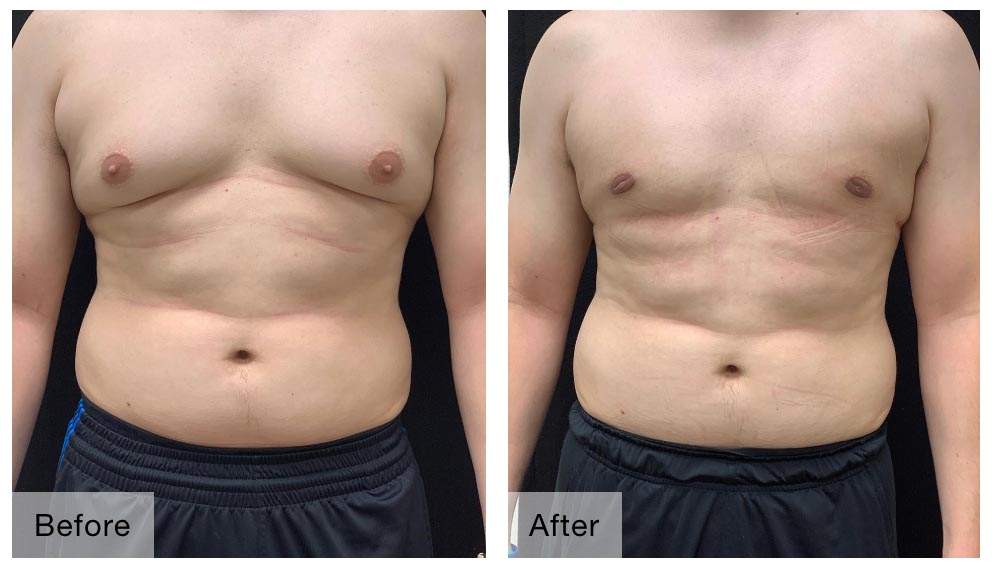 Male breast tissue expansion is referred to as Gynecomastia. It can cause disappointment and anxiety in individuals who have it. Although most people are familiar
Read More »